Optometry Services
At Juanita Village Eye Care, we are pleased to offer a wide range of optometry services for our community! Our experienced optometrists can provide you with thorough eye evaluations, determine if you need corrective lenses and your exact prescription strength, fit you with the appropriate specialty eyewear, and help you pick out the most flattering pair of glasses for your face shape and skin tone.
Our new patient appointments always begin with a comprehensive eye exam. If you are unsure of your family's eye health history, it's helpful to research beforehand, so we can better evaluate your own eye health. If you have never had a comprehensive exam, don't worry! All the tests and exercises are simple and painless.
Comprehensive eye exams may include:
Testing visual acuity or refractive error
Pupil evaluation with or without dilation
Examination of peripheral visual field
Color vision testing
Analysis of the visual systems
Examination of the external parts of the eye
Intraocular pressure measurement
Examination of the health of the entire eye
Dr. Karen Sahota can diagnose and treat eye diseases and identify general eye health problems including diabetes, anemia, high blood pressure, and others. We can also test for and fit specialty eyewear for sports, occupations, other activities and hobbies, and safety glasses.
Our Optometric Services:
Pediatric comprehensive exam
Adult comprehensive exams
Contact lens fitting and evaluations
Expert frame styling
We can answer your questions about optometry services, our eye care practice, eye health products, and more.
Schedule your eye exam today by requesting an appointment online, or by calling our office.
Hours
Wednesday
10:00am - 7:00pm
You can reach us at 425-821-2010 during our regular office hours.
If you have an ocular emergency and need to speak to a doctor on call AFTER HOURS, please call 425-236-7354. THIS IS FOR EMERGENCY ONLY PURPOSES.
Inclement Weather Notifications: Please be sure to look on our Facebook page for updates on office closures due to extreme weather conditions. We will try our best to directly contact our scheduled patients as well. Thank you!
Special Hours
The Office Will be Closed the Following Days
Monday December 26th
Monday January 2nd
Friday January 20th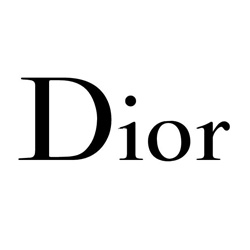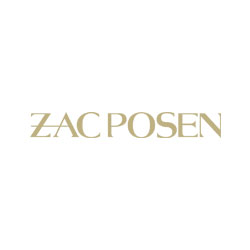 Call or come in to our office to find out about other brands we carry!